Buy now pay later with Contact Shopping
The fastest and simplest transactional process with no card only with National ID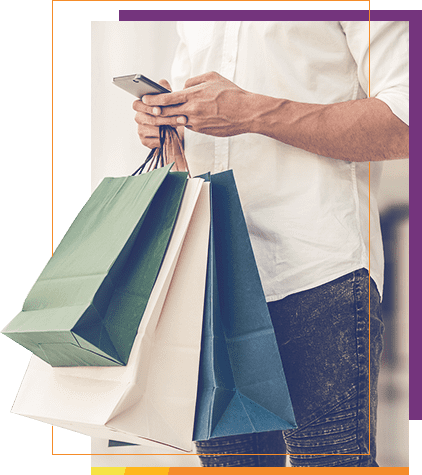 Our Shopping finance service is your go-to option for purchasing your consumer products.
As you can buy everything you need with only your ID and mobile phone number.
Contact Shopping is accepted at a network of over 1000 retail outlets, merchants, and megastores, offering you the freedom to choose your initial payment with an installment period ranging from 6 to 36 months.
Contact
Shopping Benefits

  Fastest release procedures

  Easy and fast purchases

  The freedom to choose the down payment and the installments period

  A large number of retail outlets, merchants, and megastores


Choose your merchant from our network


Go to the store with the national ID and Mobile registered in the service


Decide the amount and payment period you can choose from 6 to 36 months


The merchant checks your limit and proceed your purchase


You will receive Code via SMS to provide to the cashier


Then an electronic invoice will be sent via SMS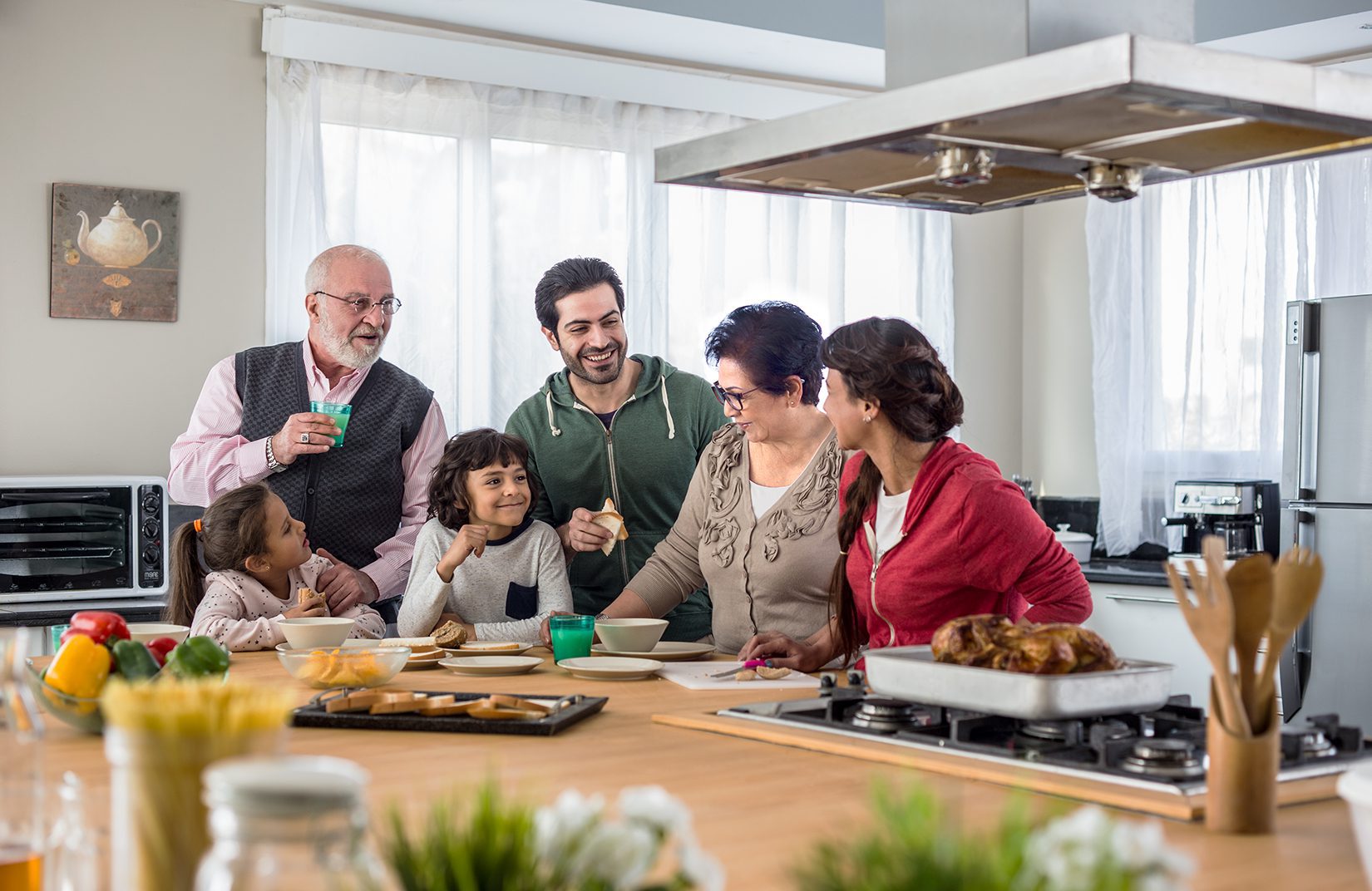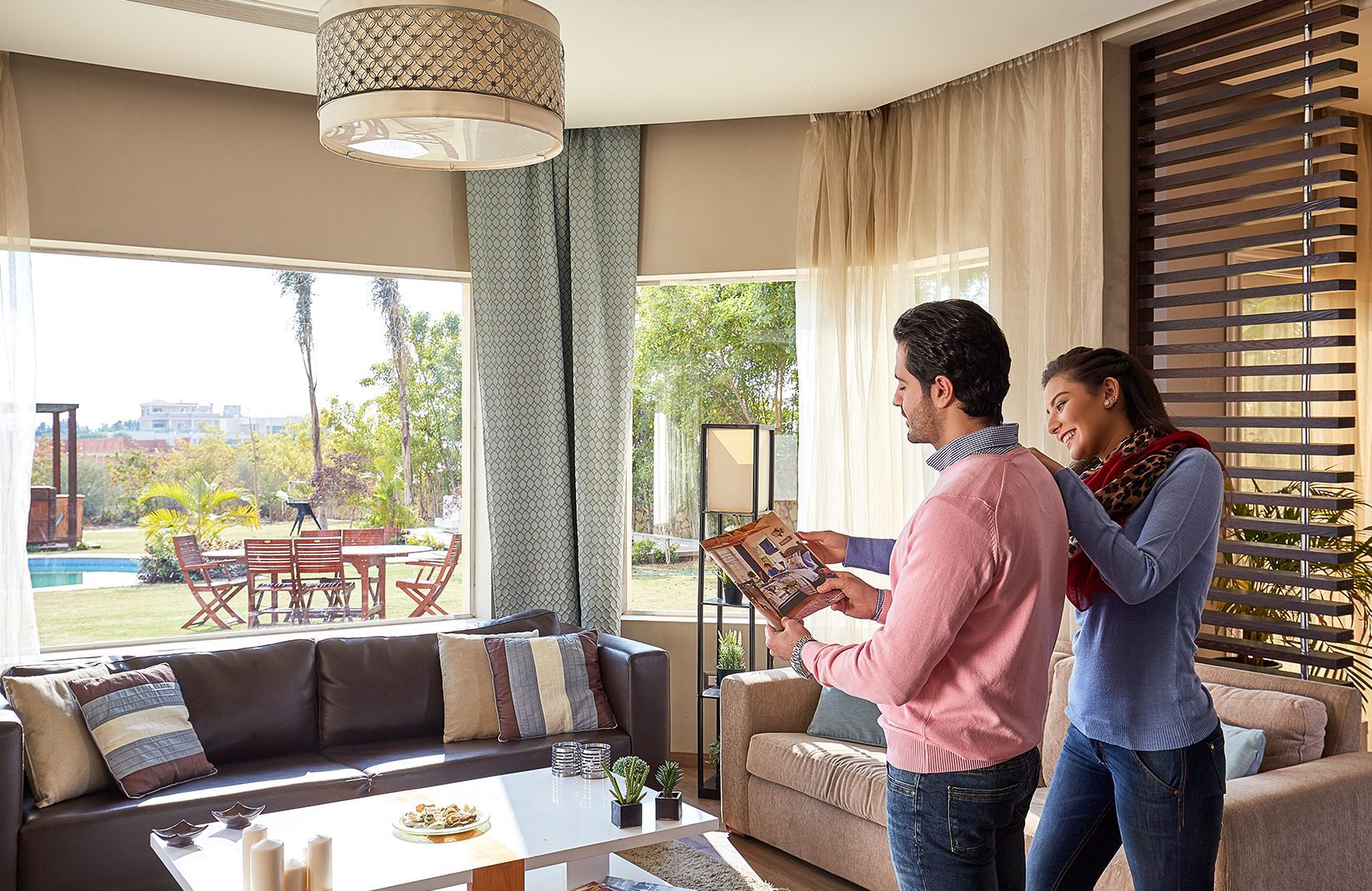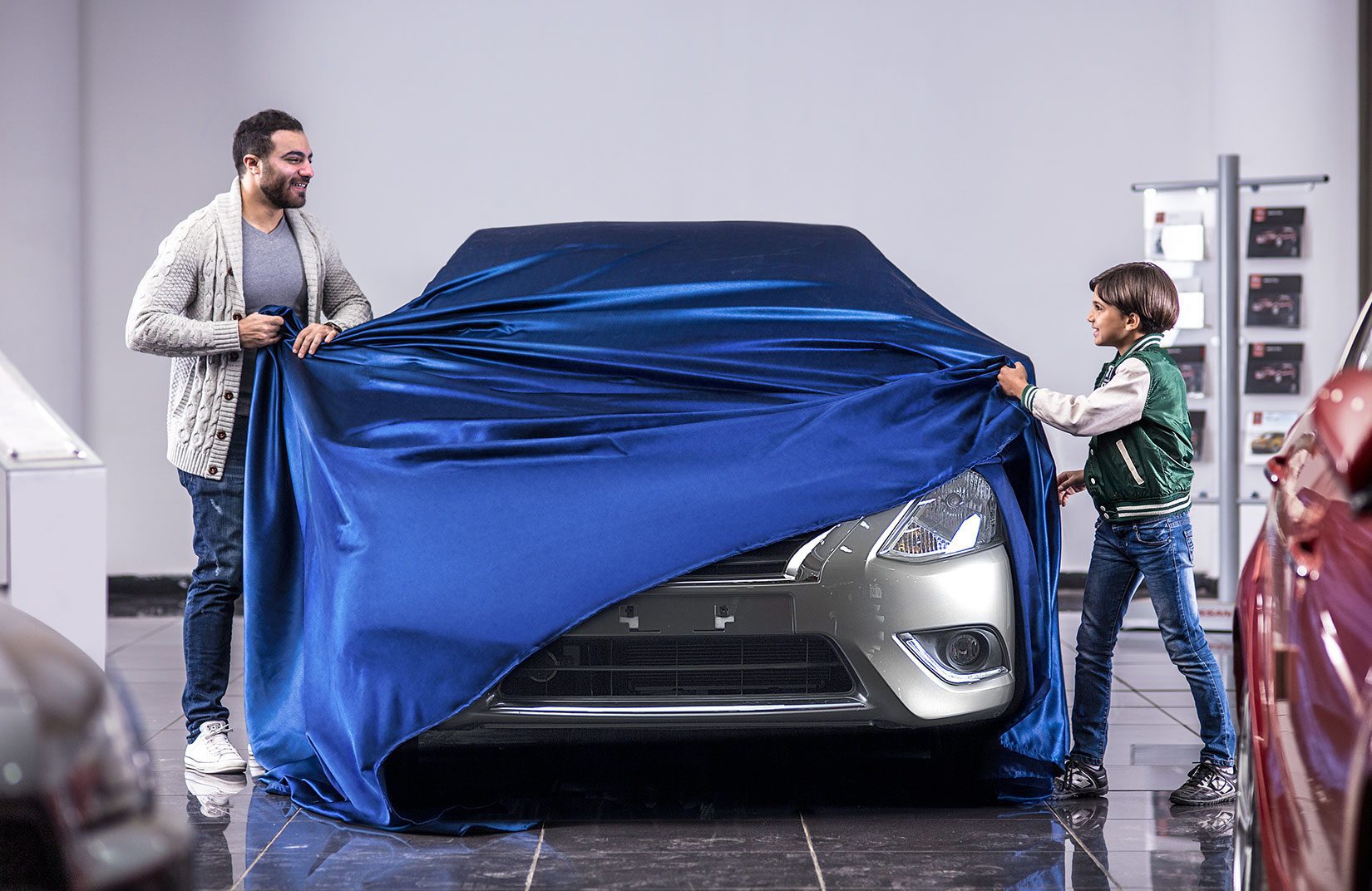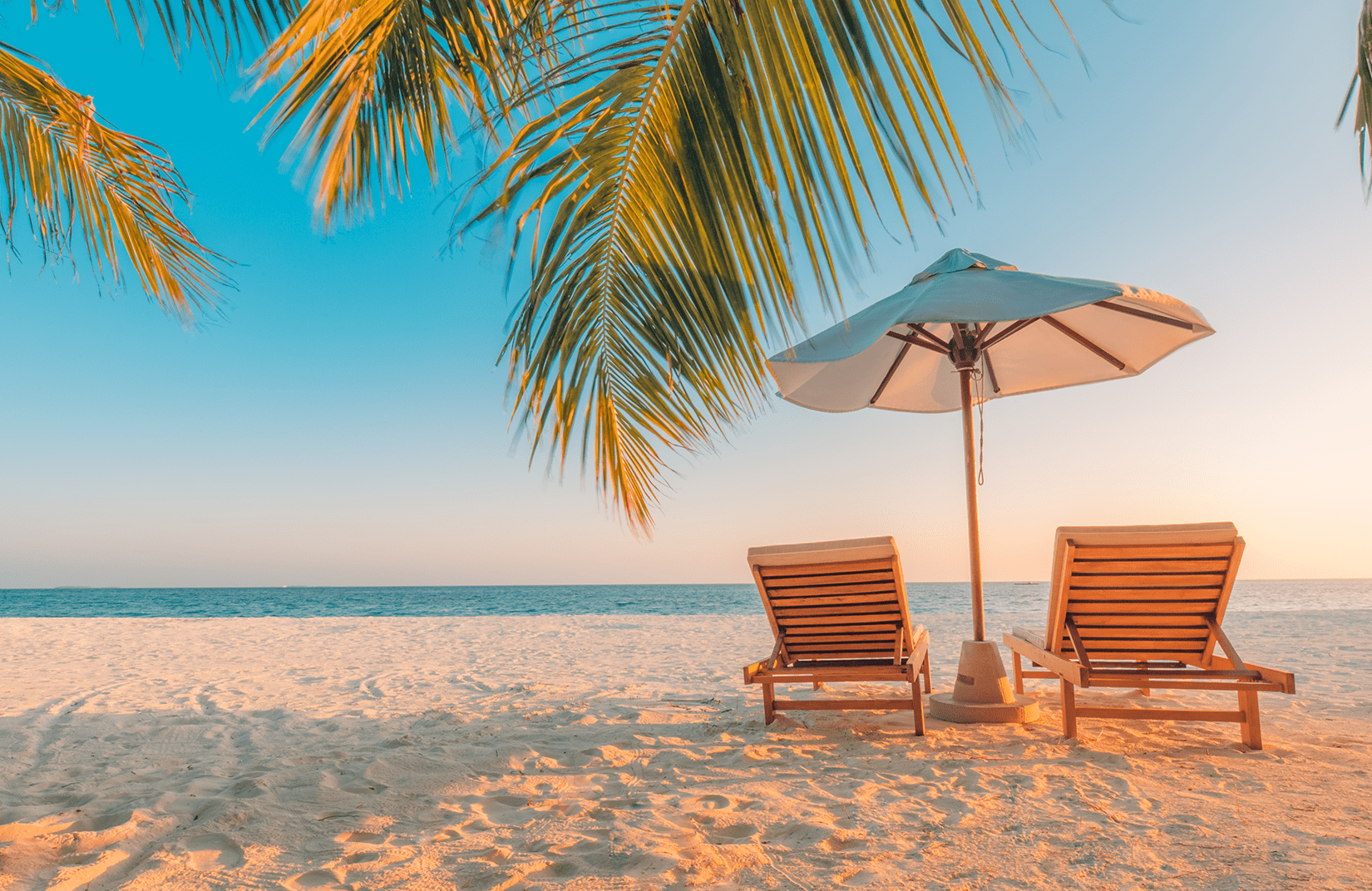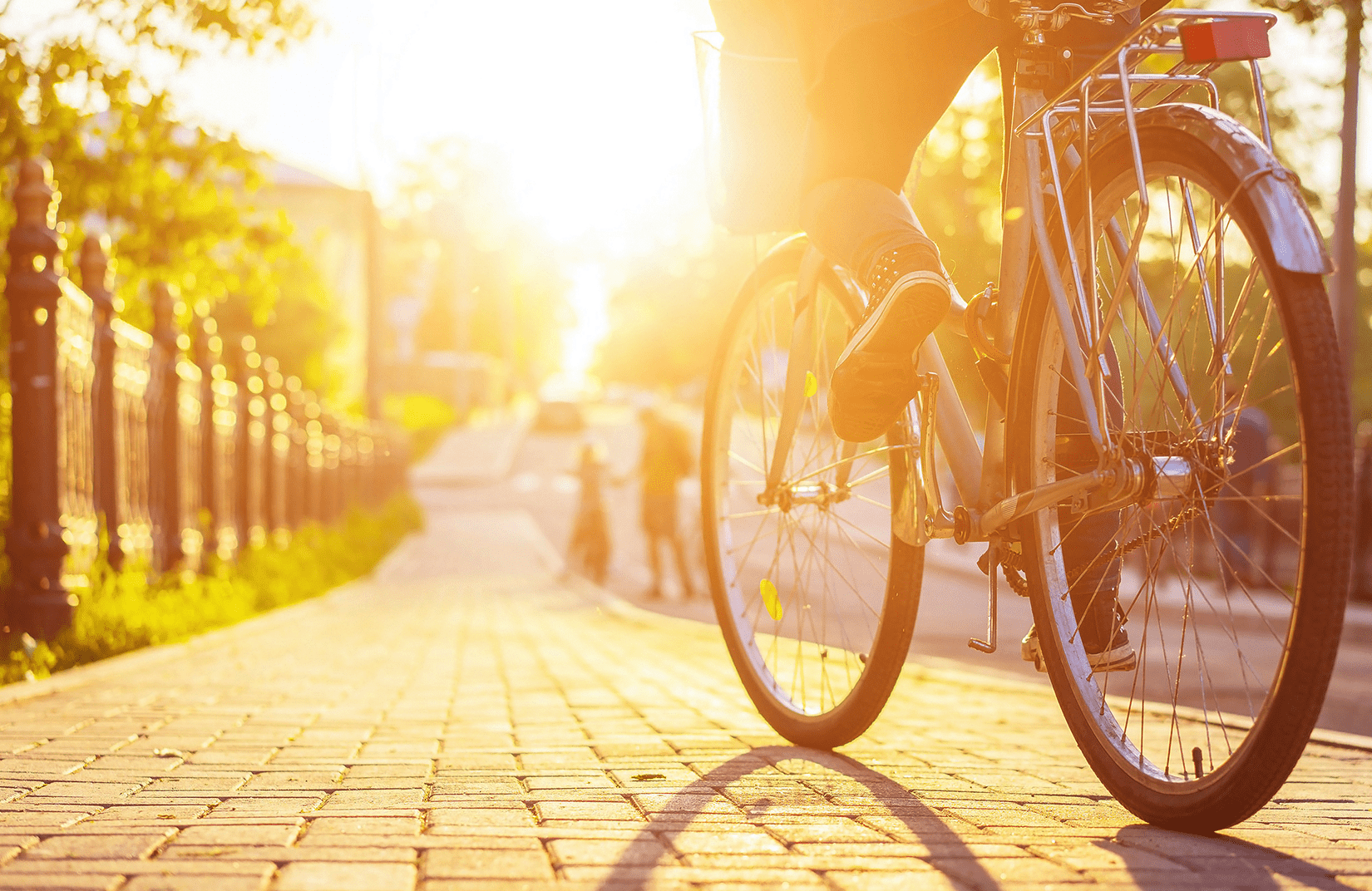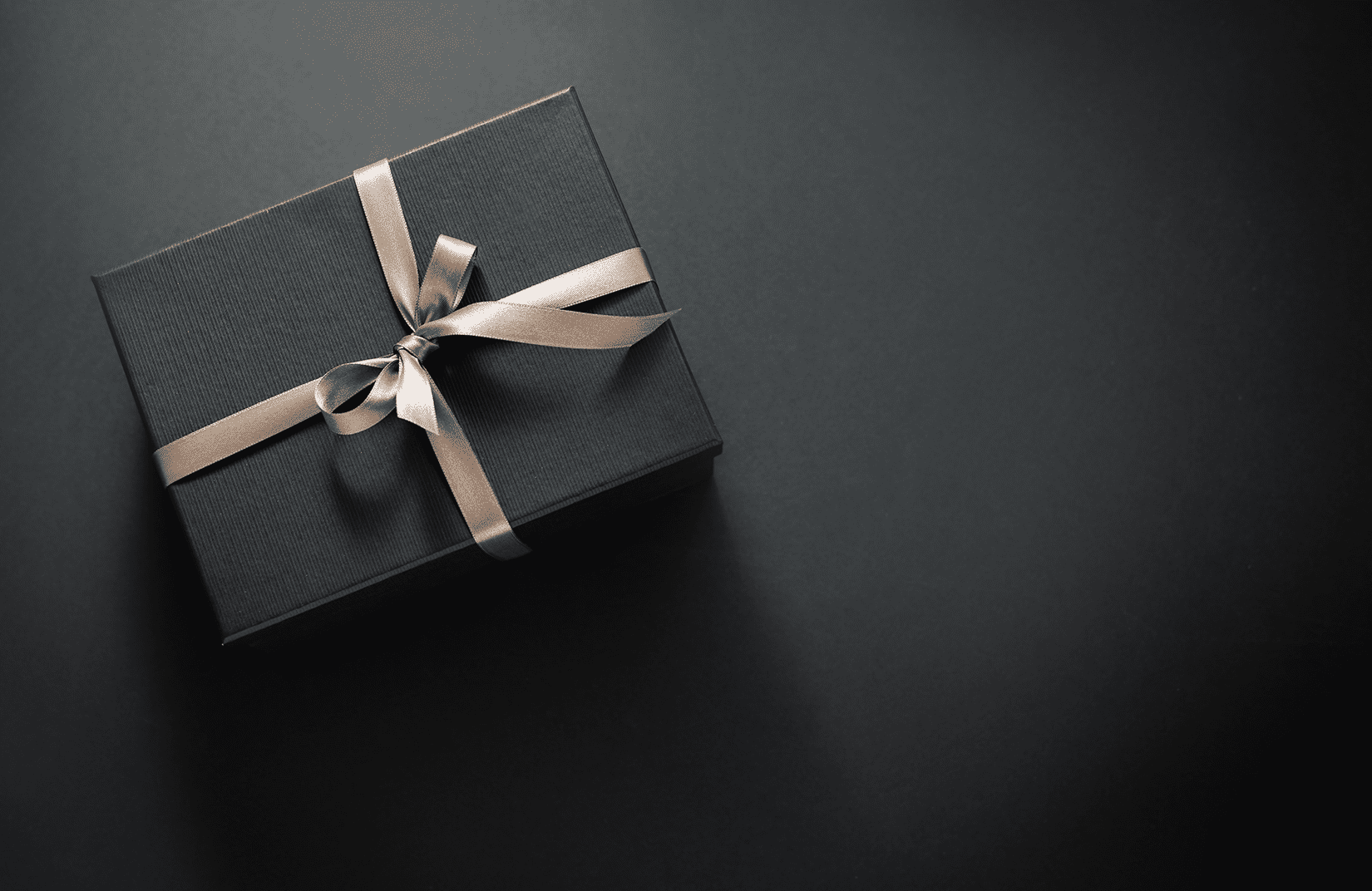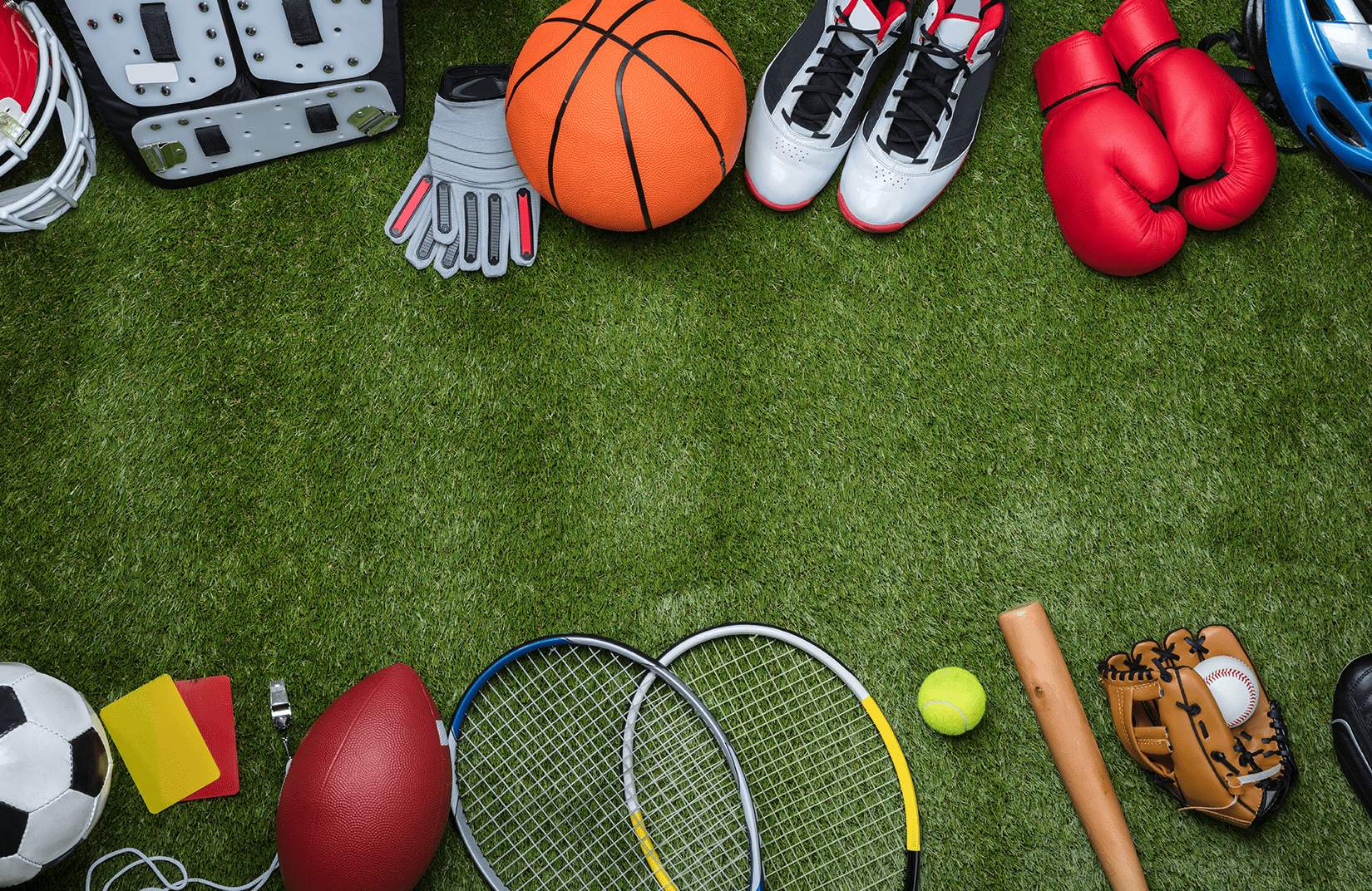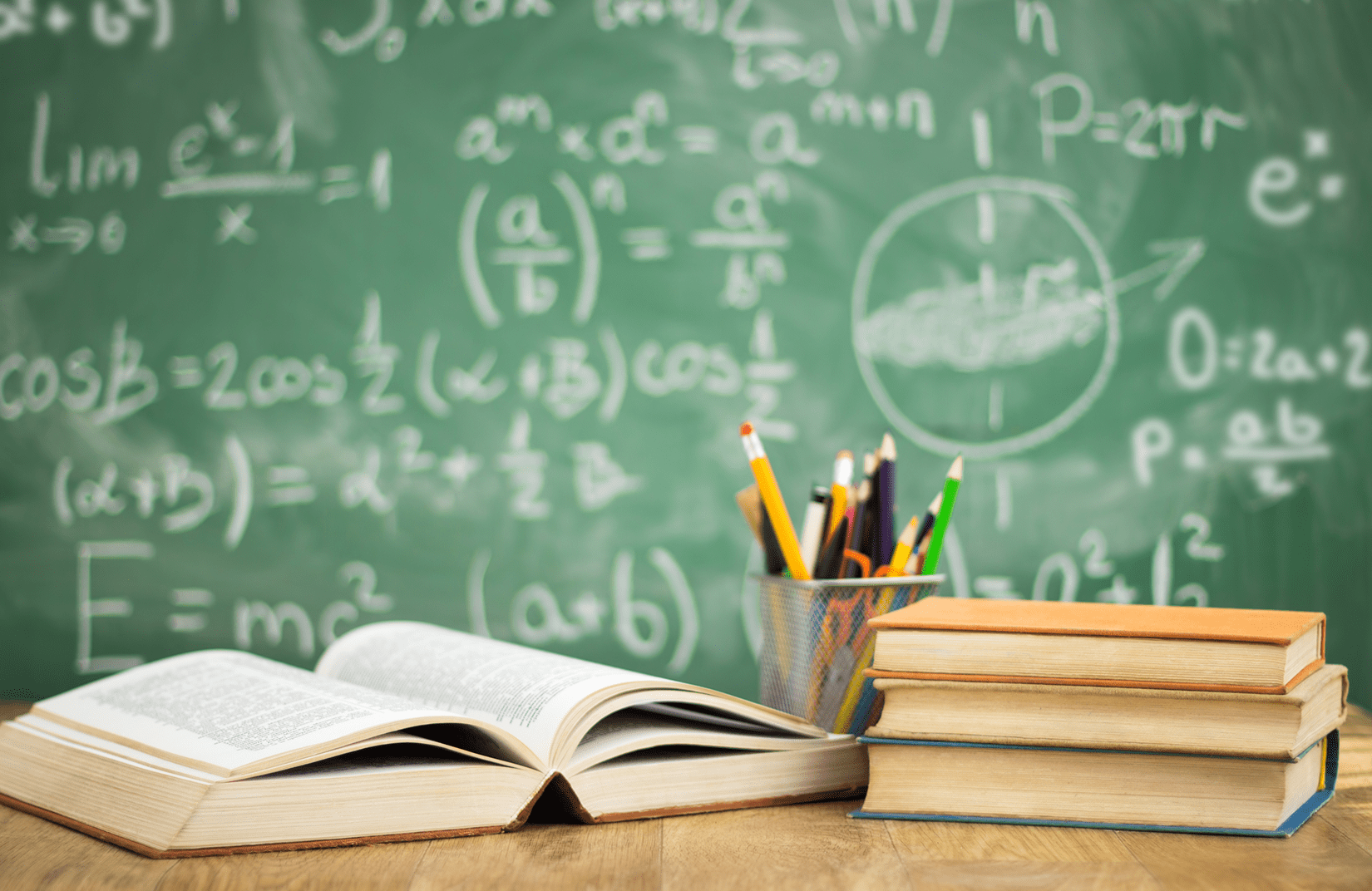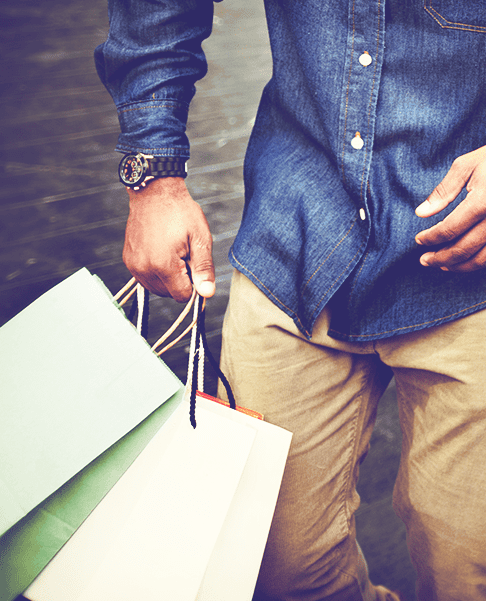 Join our merchants' network
More Customers, Faster Turnarounds
With an intimate understanding of the Egyptian market and a professional, experienced and hardworking team, we'll help you unlock your business's true potential and provide you with access to ready, willing, and vetted customers. And our simple process and comprehensive plans will help you close more deals and move more of your products to the market.
Comprehensive yet Specialized
We understand the importance of specialization. That's why we believe that the more we know about your market, the better we can serve both you and your customers.