STAY SECURED..
LIVE INSURED..
Contact Insurance Brokerage is known for its unparalleled tailor-made insurance services offered for corporate and retail clients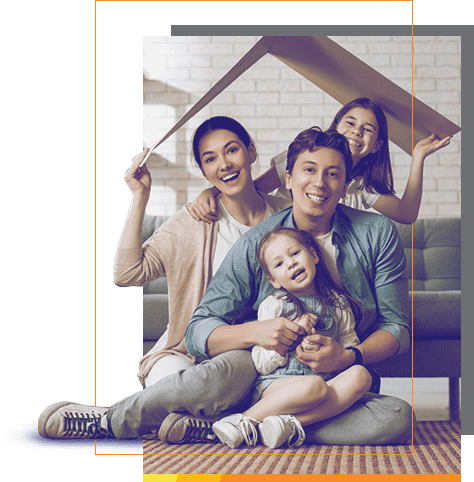 Contact Insurance Brokerage is an Egyptian joint stock company subject to the provisions of Law No. (159) of 1981 and the Law of Supervision and Control of Insurance promulgated by Law No. (10) of 1981 inclusive of its amendments and implementing regulations. Contact Insurance Brokerage has also been registered on the 19th of April 2015 in the Financial Supervision Authority under Resolution No. (357) of 2015 under record No. (54). Driven by top talents and expert advisors, Contact Insurance Brokerage caters to its entire network of individual and corporate clients with competitive packages, prices, and features that suit their varying needs. Through insurance companies licensed by the Egyptian Financial Supervisory Authority, Contact Insurance Brokerage tailors an integrated package of products and services across a wide range of capabilities to unlock its clients' growth potential.


Retail Insurance Products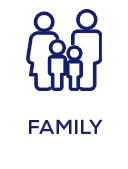 Protecting your Family
Medical Insurance
Life Insurance
Personal Accident Insurance
Health Card (OR) Medical Discount Card (OR) Direct Access Card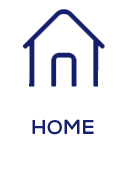 Protecting your Home
Home Insurance
Electronics Insurance
Machinery Insurance
Key Protection Insurance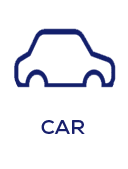 Protecting your Car
Car Insurance Additional Offers

Extended Car Warranty
Total Car Loss Insurance (Owner or Transport)
Vehicle Transporter Insurance
Road Risk Insurance
Key Replacement Cover Insurance (OR) Car Key Cover Insurance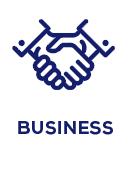 Protecting your Business
Business Insurance
Transportation Insurance
Total Transportation Loss Insurance
Road Risk Insurance


Corporate Insurance Products

Medical Insurance

Life Insurance

Car Insurance

Engineering Solutions Insurance

Cars Insurance

Engineering Insurance

Marine transportation Insurance

Cargo transportation Insurance

Fire and Burglary Insurance

Fidelity Guarantee Insurance

Business Interruption Insurance (OR) Loss of Profits Insurance

Cash in Transit Insurance

Non-Payment Risk Insurance
Download Contact Insurance Brokerage mobile app. and enjoy many features.

 Request insurance products and services.

 Oder medications

 Instant online doctor consultations

 Submit claims.

 Medical notifications and alerts

 Wellness and medical Information

  Contact our customer service representatives

Number of payments
-
Installment