Corporate Insurance Products
Medical Insurance
From small-medium business to specialist industries and international enterprises, Contact's medical insurance program provides comprehensive health plans that cater to your employees' diverse health needs and wellbeing.
Group Life Insurance
Contact's corporate life insurance plan supports employees and their families to overcome hardships during unexpected events, by offering a wide range of benefits and coverages for their peace of mind.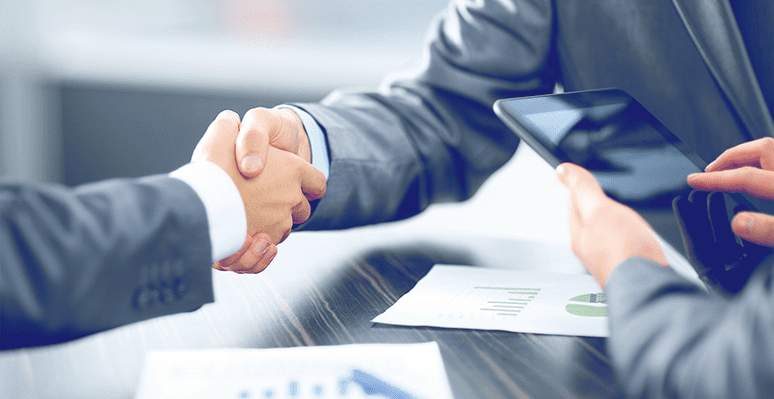 Motor Insurance
Contact's corporate motor insurance plans offers a wide range of commercial vehicle insurance policies, to protect fleets and drivers while using the vehicles on behalf of the business.
Marine & Cargo Transportation Insurance:
Protect the risk of loss or damage to goods in transit during land, sea, or air transportation, in case of unforeseen crisis or accidental damage.
Engineering Solutions Insurance
With an established risk management team, underwriting specialists, and unparalleled connections in the engineering field, Contact's insurance plans provide expert coverage for engineering, contractors, and construction products across various sectors.
.
Fire and Burglary Insurance
Contact helps businesses insure their property, machinery, or valuable goods against loss or damage caused by fire to operationalize their effective growth.
Contact is dedicated to cover the losses and damages incurred as a result of burglary including forcible or violent entry and exit.
Non-Payment Risk Insurance:
Contact's non-payment insurance plans offer comprehensive coverage for banks and other financial organizations when borrowers fail to pay back loans, enabling them to gain capital relief to facilitate further lending deals.
Cash in Transit Insurance:
Businesses managing and transporting cash can widely benefit from Contact's cash in transit insurance coverage that fully secures against various operational risks.
Fidelity Guarantee Insurance
With an unparalleled network of legal specialists and insurers, Contact is able to fully protect you against fraudulent or dishonest acts committed by employees.
Business Interruption Insurance/Loss of Profits Insurance:
Contact's loss of profit insurance plan is specially designed to protect against losses of business income as a result of direct physical loss, property destruction, or damage, to ensure your security for the future ahead.