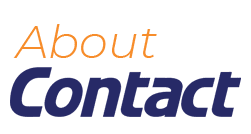 Established in 2001, Contact was the first specialized consumer financing company in Egypt.
Set up as an independent, management, and employee-led initiative, the company has managed to secure equity financing from various sources since its inception, including banks, private equity firms, and individuals.
Contact's parent company, Contact Financial Holding, is the leading structured finance investment firm in Egypt.
Contact works based on a collaborative business model, engaging with business partners at various levels to deliver market-leading products and services. We always strive to provide clients and business partners with the highest quality service and efficiency, making the financing process seamless and achieving the best possible results. In addition to Contact's 24 locations nationwide, our growing network includes over 1,500 points of sale covering car dealers, consumer durables merchants, and sporting clubs.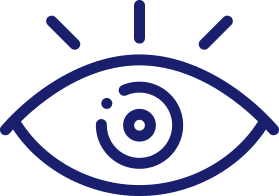 Our vision is to become the most innovative financial services provider of choice.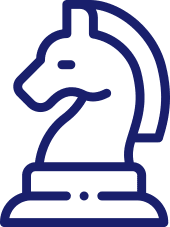 We provide innovative digital financial services through a customer-centric approach, capitalizing on our strong relationship and commitment with our customers. Through our highly skilled experts, we offer a one-stop-shop customer experience by adopting the latest top-notch technologies and providing exceptional customer service. Our high-end programs not only serve retails but also corporates, aiming to fulfill all their financial goals.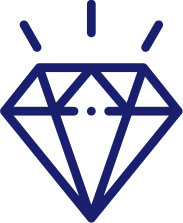 Customer-centric: Our long-term customer relationship is where our core values lie. An approach that ensures outstanding customers experience through a smooth customer journey.
Credibility and Integrity: We conduct ourselves with uncompromising integrity and honesty as individuals, teams, and companies. We strive to earn enduring credibility with others, which we believe is essential to long-term personnel and business relationships.
Simplicity: We strive for clarity and consistency by adopting top-notch technologies to ensure a smooth and simple customer journey.