Contact Financial Holding is a leading provider of finance solutions, including auto credit, insurance, consumer and corporate finance, and is the largest player in Egypt's nascent debt capital markets, helping structure, arrange, and underwriting debt transactions for companies that need to access debt capital markets to fund growth, manage risk, improve financial standing and raise liquidity.
At Contact Financial Holding, we use our expertise in deploying funds and generating liquidity to develop financial solutions for our clients, seeking out and leveraging opportunities in underdeveloped financial segments, resulting in increased financial inclusion. We offer a range of consumer- and corporate-focused products and services under our brands in addition to producing white-labeled solutions for major Egyptian corporations.
Our talented team of more than 2,500 employees is a key pillar to Contact's success. To maintain our position at the leading edge, we constantly invest in our people, trusting that our development as a company comes hand in hand with their own.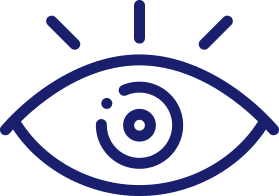 Our vision is to be the most innovative financial services provider of choice. We provide our customers with access to the latest fintech, products and services. Our goal is to make sure that everyone can take advantage of our innovative solutions and maximize their financial potential. We strive for excellence in everything we do and are committed to providing a first-class customer experience.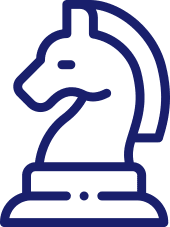 We provide innovative digital financial services through a customer-centric approach, capitalizing on our strong relationship and commitment with our customers. Through our highly skilled experts, we offer a one-stop-shop customer experience by adopting the latest top-notch technologies and providing exceptional customer service. Our high-end programs not only serve individuals but also corporates, aiming to fulfill all their financial goals.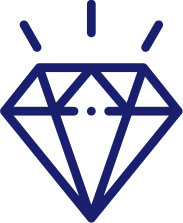 Our long-term customer relationship is where our core values lie. An approach that ensures outstanding customer experience through a smooth customer journey.
We conduct ourselves with uncompromising integrity and honesty as individuals, teams, and Companies. We strive to earn enduring credibility with others, which we believe is essential to long term personnel and business relationships.
The turnover rate is largely due to the group members' feeling of belonging to a work team that values humans among individuals. In addition to continuous professional support, we do everything possible to help and support each other on a personal & professional level, and our feeling of belonging to the group is reflected in the consolidation of loyalty among our customers.
We inspire our employees and customers to dream and mobilize themselves towards those dreams, to be able to develop themselves and change the world.
We believe that everybody is accountable for their own welfare and that of others, and for resources.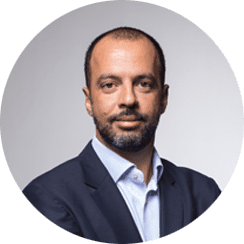 Hazem Moussa
Chairman of Contact Financial Holding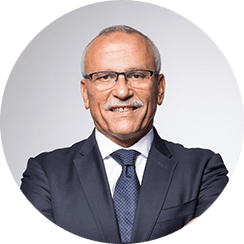 Said Zater
MD of Contact Financial Holding & Group CEO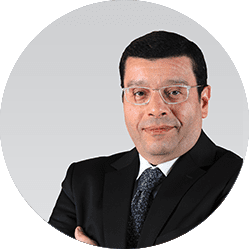 Amr Lamei
Deputy Chairman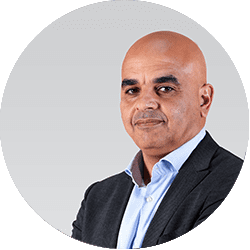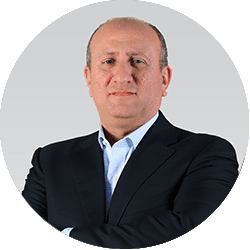 Mohamed Abdel Halim
Board Member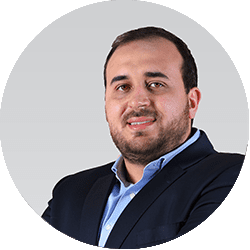 Mohamed Sadek
Board Member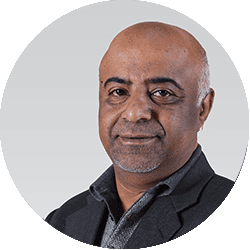 Anwar Bahubaish
Board Member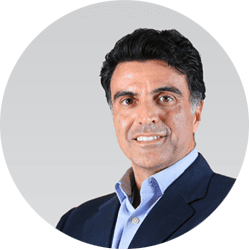 Hassan Abdou
Board Member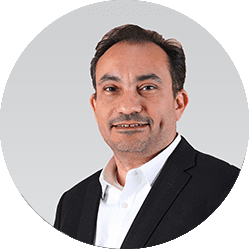 Karim Hussein
Independent Board Member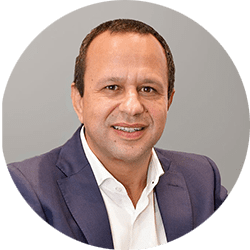 Karim Zein
Independent Board Member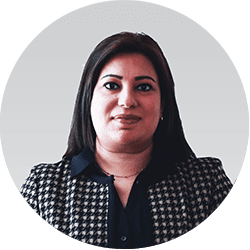 Safaya Borhan
Board Member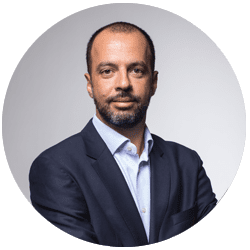 Hazem Moussa
Chairman of Contact Financial Holding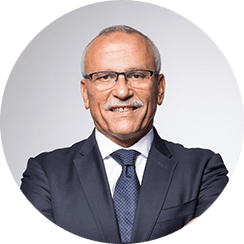 Said Zater
MD of Contact Financial Holding & Group CEO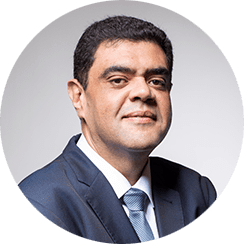 Ayman El-Sawy
Group Financial Consultant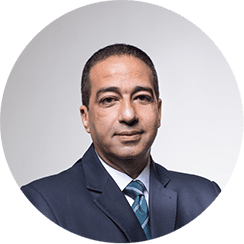 Amr Refaat
Vice Chairman of Contact Credit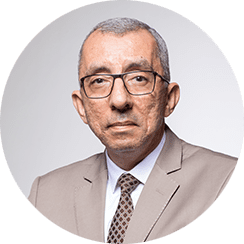 Alaa Awad
Group GM for HR & Institutional Development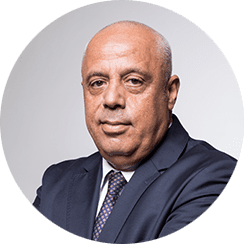 Mohamed Salama
Group GM for Legal Affairs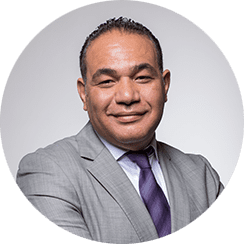 Ismail Samir
MD of Contact Leasing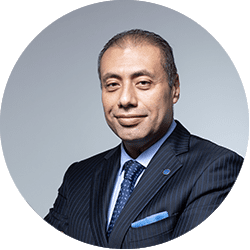 Ahmed Khalifa
MD of Sarwa Insurance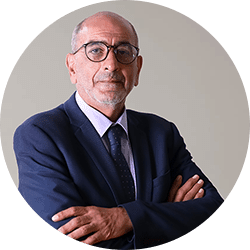 Rimah Asaad
MD of Sarwa Life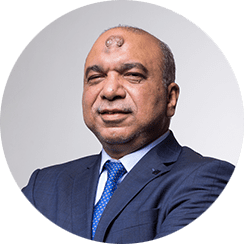 Said Samir
Credit & Risk Director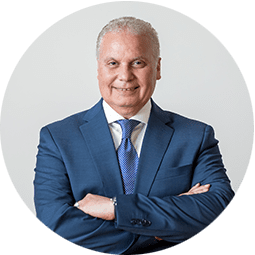 Sherif Galal
Group GM for Managerial Control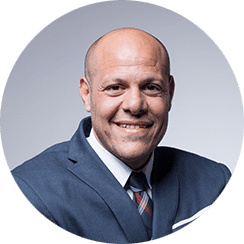 Tamer Samir
MD of Contact Credit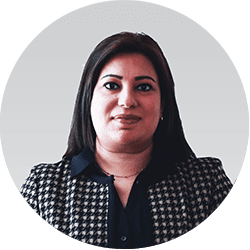 Safeya Borhan
Director of Corporate Affairs & Governance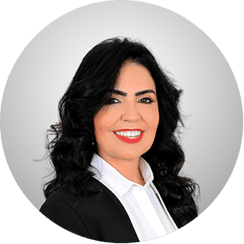 Nehal Break
MD of Contact Insurance Brokerage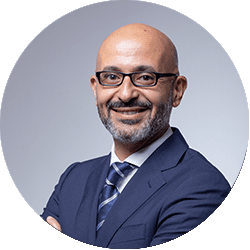 Osman A. Moneim
MD of Contactcars.com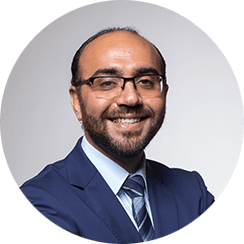 Ahmed A. Hakim
Group IT Director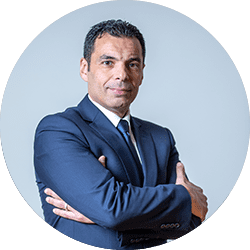 Ahmed Samir Kamel
MD of Contact CrediTech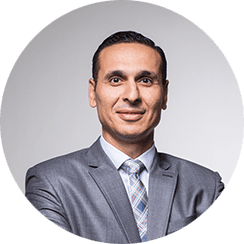 Hany Omar
MD of Contact Factoring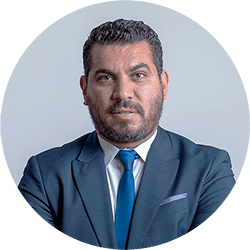 Marwan Adel
Group Marketing Director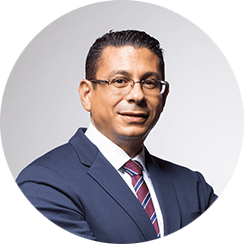 Ayman Halim
MD of Contact Mortgage Finance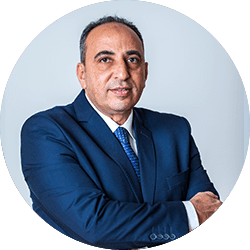 Mohamed Samir
Group GM for Administration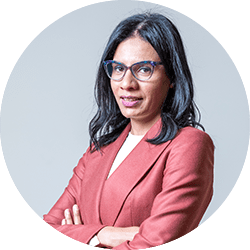 Sarah Mahmoud
Group Market Research Manager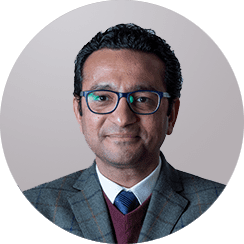 Moursy Mansour
Group Internal Auditor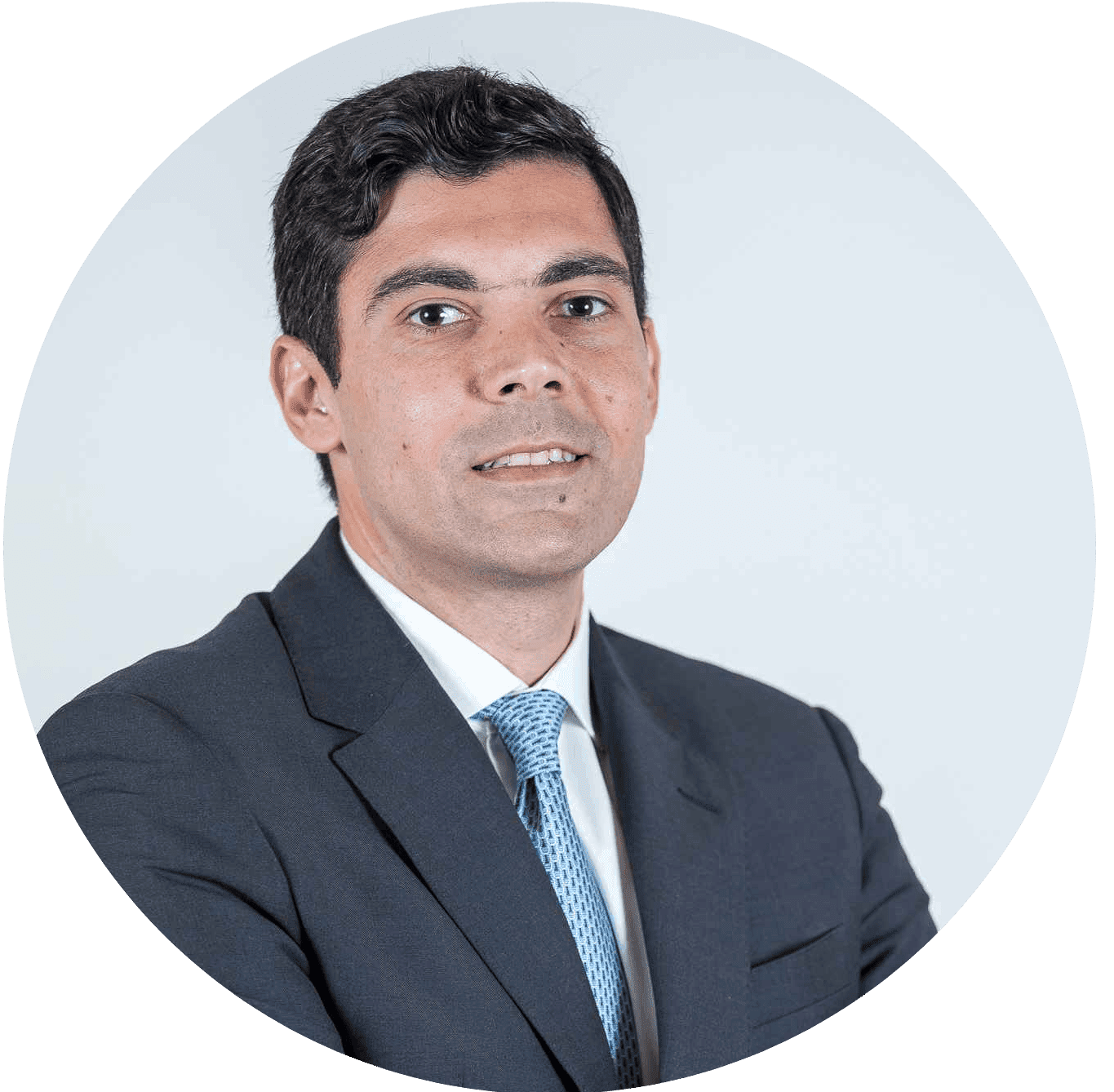 Seif El-Bassiouni
Chief Financial Officer